Conservative Christian Music and More…
Grace For All Publications is a music publishing company ministering to the needs of local churches and Christian schools. We have beautifully arranged music that is written for those who still believe in using conservative Christian music in their churches.
When your searching for sacred music that is both textually and musically sound it can be challenging. Many of the conservative music publishing companies are now promoting the styles of contemporary Christian music in their arrangements. Sadly, many of our Bible-believing churches have embraced the contemporary Christian music sound.
As a church musician you should reject any music that would bring the world's music into the church. Rest assured, our approach to church music is much different.
Our Mission Statement
We have a desire to offer quality sacred music with a clear Biblical message.
We believe that Christian music has a definite style and should be distinct from the world's music
We agree church music needs to be directed first to God, then to man.
We believe music should never be used as a substitute for the preaching of God's Word.
We acknowledge that music plays an important role in preparing the heart to receive God's Word.
With all of this in mind, we will strive to offer you God-honoring, Christ-centered music.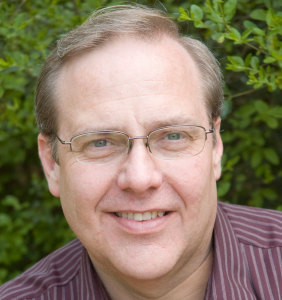 Grace For All Music is here to help along the way, assuring you of a quality church music program. Be sure to check out our music ministry resources. There you'll find answers to many of your music ministry questions.

Allow me to serve you and be a help to your music ministry. Feel free to contact me with any questions you may have. God bless!
David West
Founder: Grace For All Music