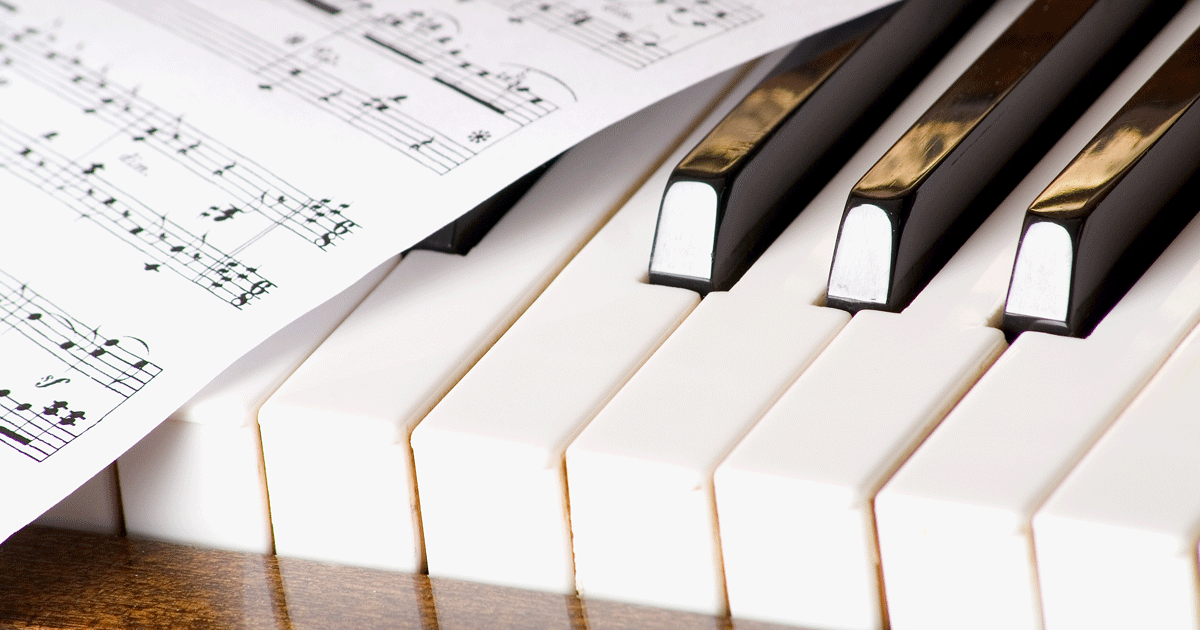 The music ministry of the local church can be full of challenges. As a music leader, you know the task of organizing your church's overall music program can be overwhelming at time. Your responsible for more than just planning the music calendar. You direct graded choirs, train musicians, order music and more. Oh, and let's not forget you're teaching classes in the Christian school. You could say you stay pretty busy. So, where do you look for music ministry resources to simplify theses challenges?
Helpful Music Ministry Resources
Well, if you're brand new to heading up a music ministry you may not know where to start. First, read a few articles, listen to a Music for Ministry podcast or sample our music. If you're a season music guy, just pick and chose from our music related articles. Below you'll find answers to many questions like these and many more.
Where will you find the answers to your music ministry questions?

How do I start a choir?
What are ways to include members who don't read music?
How do I integrate newer hymns with older ones?
How do I plan a worship service calendar?
How do I incorporate instruments into the worship services?
How do I prepare a church music budget?
You may still have more music ministry questions to ask.
What are the best ways to mic instruments?
How do I select music for worship?
What is the purpose of church music?
Whether you're a novice or a seasoned church musician, you will benefit from knowing the answers to these questions. I'm looking forward to sharing what I have learned from many years of experience as a minister of music. I'm sure the information will be helpful to you as you seek to serve the Lord in the area of music.
Do you have music ministry related questions or music ministry resources that you would like share? If so, leave your question or comment below.